2011 started with a great day out. The excellent combination of gift cards and gifts left me with a pile of stuff to augment the gear I already have in place. The Bank Gang gave us a floaoting holiday for new years and Tuesday was my day.... I headed for my trees in southern Ohio.
The morning clouds...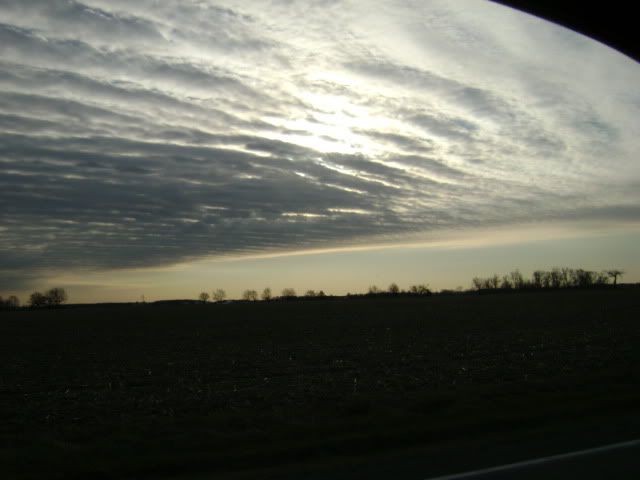 The new trailblaer buck saw... Thanks for the cash Mamaw. :)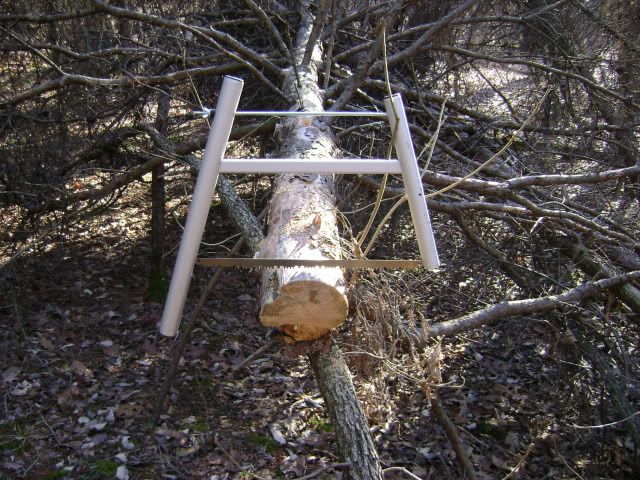 The Barkie split and stuck the firesteel like a champ. The thing is just amazing.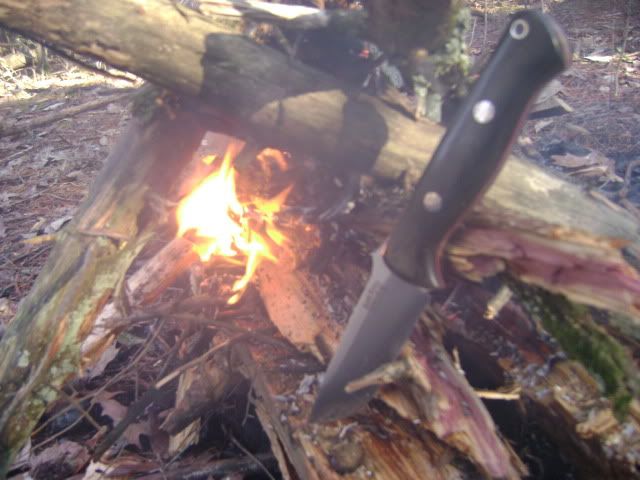 My fire... #1 for the year.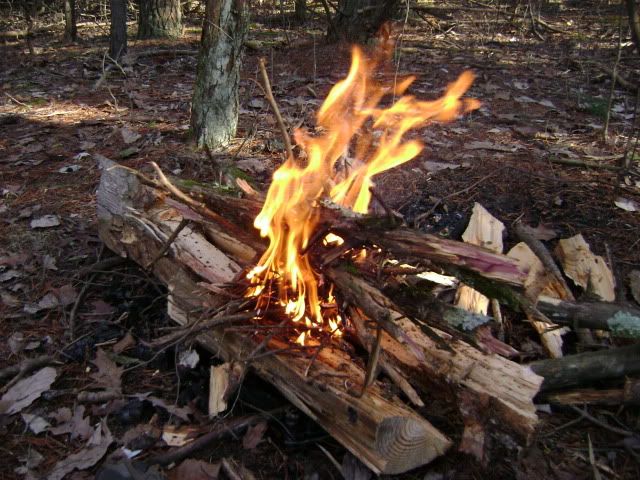 Cooking some noodles in my itty bitty billy pot.
Mmmm... chicken noodle Ramen.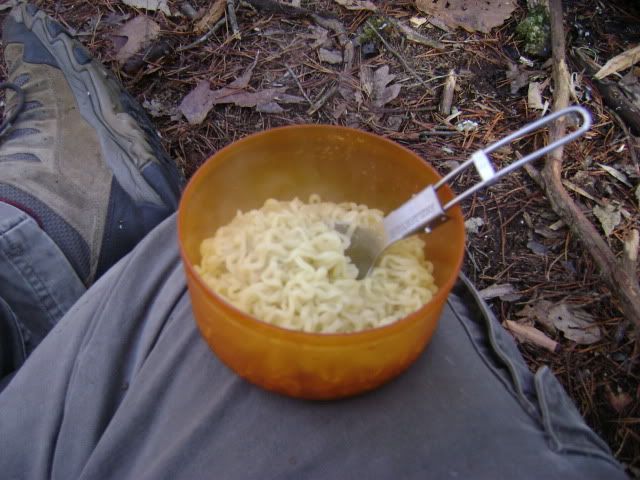 The afternoodle coffee prep...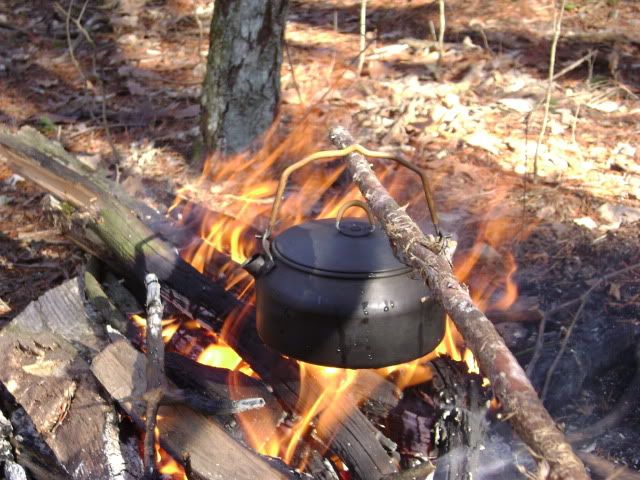 and a Clemintine for desert.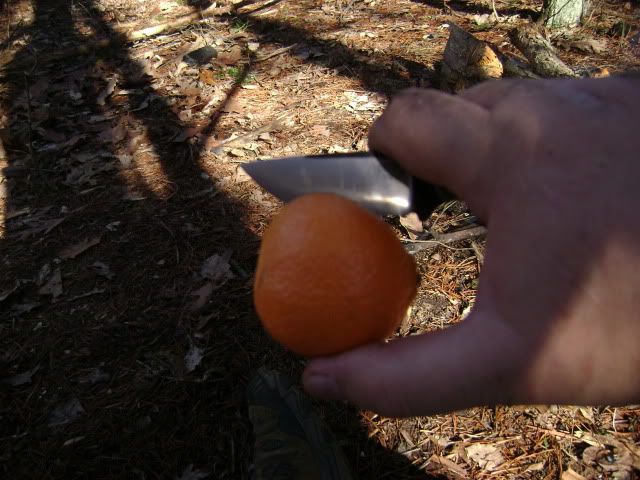 Back before the holiday, I picked up an ENO hammock and slap strap set and had never tried it out so....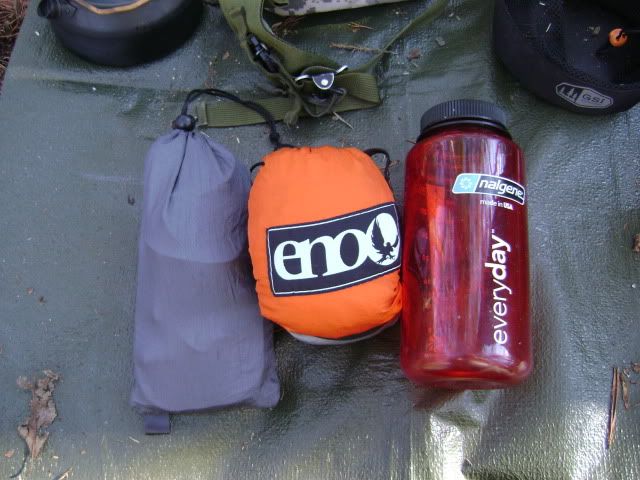 I hung it in the trees and got in. :)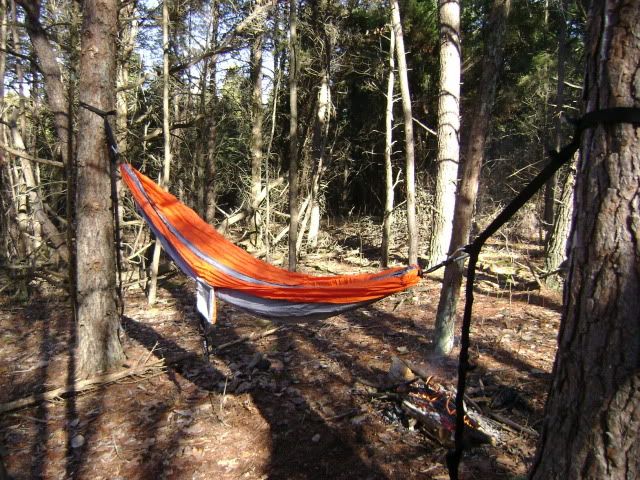 Excellent view. :)
Feathering some cedar with the Bravo1...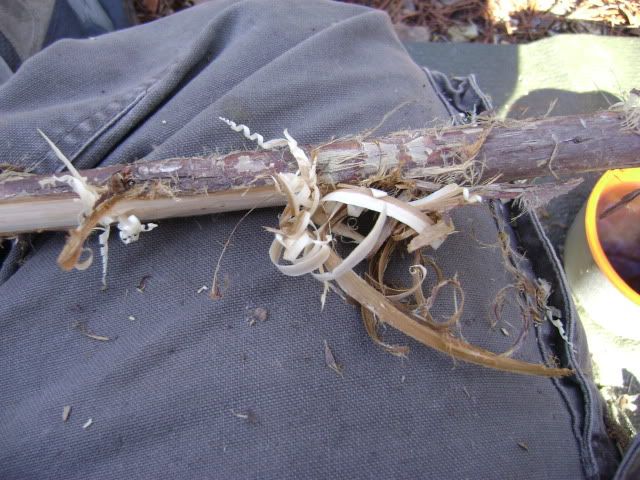 Lights right up with the firesteel. Man, I love that barkie.
Same excercise with the new necker and fatwood...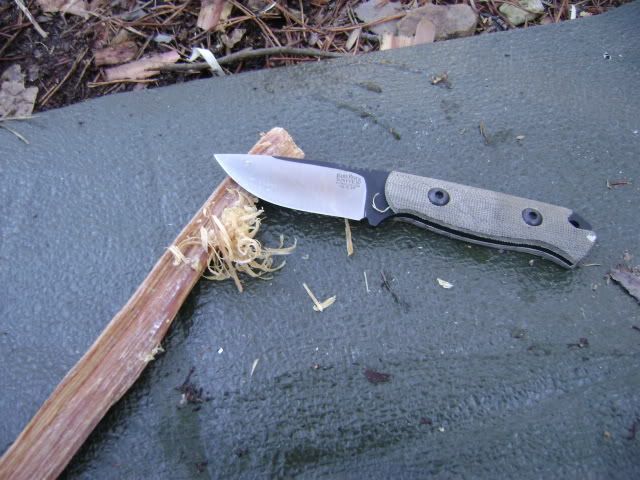 Man, do I love fatwood.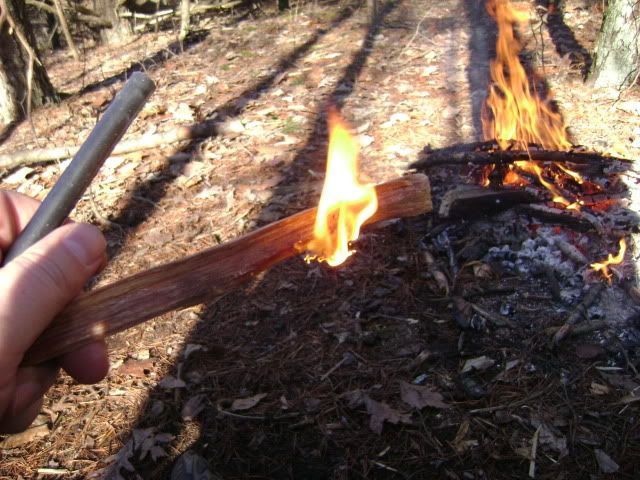 Sunset driving home... perfect day.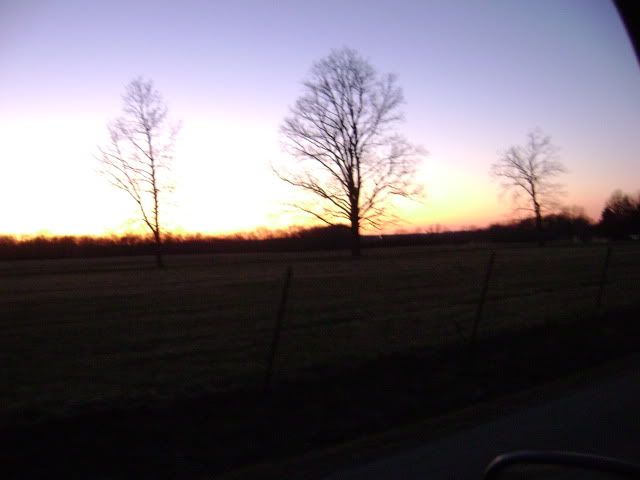 One more Barkie Shot, just because I can....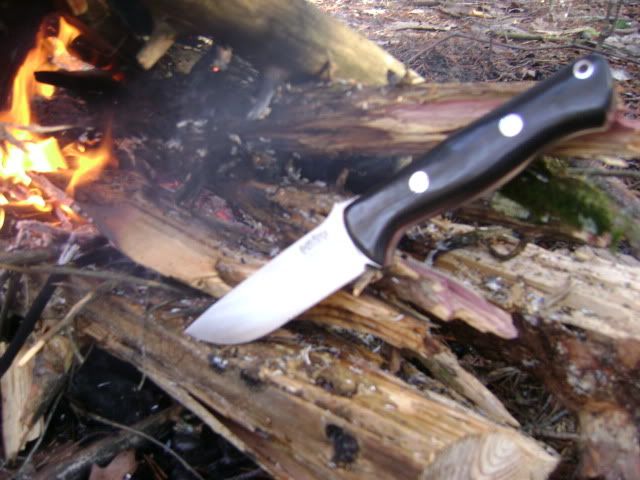 Thanks for looking. Take care,
-JP